Pastor Todd married the love of his life, Karin, in May of 1990. God blessed them with 3 wonderful children that love God and are actively involved in ministry.

 
In 1992, Pastor Todd began Ministry when asked to start a youth choir. After serving 7 years as a youth pastor and a worship pastor, he began evangelizing. Karin and the kids traveled with him holding revivals, conferences and camp meetings across the nation. 

In January of 2006 Pastor Todd answered God's call to serve Harvest Assembly as the Senior Pastor.  In 2013 he founded Kingdom Harvest Now, an internationally known television broadcast. You will enjoy Pastor Todd's ability to hold your attention with his unique gift of dynamic and revelatory teaching. He leaves you with a deeper understanding and a hunger for more of the Word of God. 

Pastor Todd enjoys fishing and he is an avid bow hunter. His greatest joy is spending time with his family. 
​​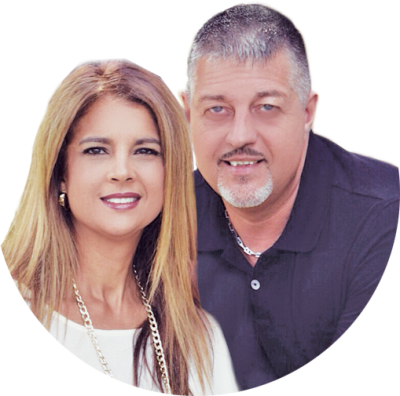 PASTOR HEATH & MARIAH BAKER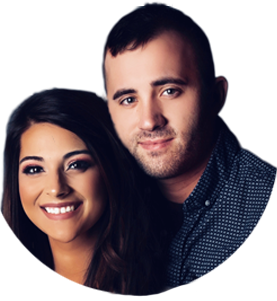 Heath, Youth Pastor and Director of Student Ministries, along with  his wife Mariah, are excited about what is unfolding at The Harvest! Heath's desire is to build an environment where young adults, youth and children will feel comfortable discussing their relationship with Jesus! With  hours of fasting, fervent prayer and intercession, he believes all things are possible. 

Heath and Mariah want to work on outreach and building future ministers of the word, making students comfortable with sharing God's word, and enabling them to do so. They want to build a solid foundation of doctrine and conviction that will elevate and drive young people to pursue the gospel, relentlessly. These two work eagerly to connect and create lifelong relationships with youth, children and young adults, to assist in raising up this awakening generation!
Angel Spicer, our worship leader and music director of 12 years leads a dynamic multi-piece band with anointed Worship Team and Choir. She has been involved in music since a child playing in local churches, benefits and revivals but really got serious about her craft working as a studio musician and singer in her father's music studio.  There, she honed her writing skills and acted as producer on many projects and even wrote jingles for radio. She has traveled throughout the mid-west and the South with multiple bands opening for many top gospel artists. She has played many large venue events such as John Hagee's Night to Honor Israel as well as one night events such as opening the service for Pastor TD Jakes.
God begin leading her into another direction where her heart and goal was to teach others the importance of a deeper personal level of worship. Also, to help develop their giftings and talents with excellence and to lead others into his presence so they can experience him in a way they have never felt.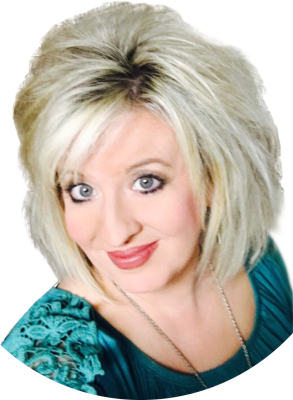 Having served as senior co-pastors in Texas for 14 years shows that Bobbie and Eddie love to help people develop an intimate relationship with the Father. They have been involved in pastor's conferences, marriage teachings, and women's ministries. They are ordained pastors and founders of Called Out Ministry, with a sincere driven passion for all areas of ministry. They have been in ministry 30 years and are now serving as Lay Pastors.
WALKING IN THE SUPERNATURAL CLASS
Bobbie teaches from the book, "Walking in the Supernatural", by T.L. Lowrey. This class will take you on a journey to tap into the supernatural realm, opening a new paradigm in positioning ourselves for breakthrough. Many are gaining spiritual insight into the Father's manifest presence through the link of His DNA, allowing the signs and wonders to follow. They are experiencing great testimonies and prayer. Join the class -

The best is yet to come!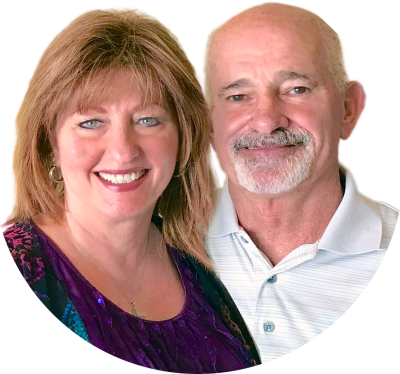 MICHAEL & STELLA DOMINGUEZ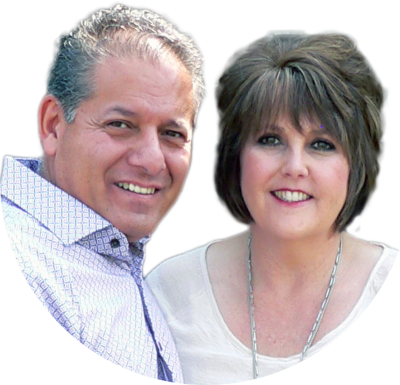 Reverend Michael R. Dominguez and his wife Stella Dominguez have served in pastoral ministry for 28 years.  Michael is an ordained minister and holds credentials with the Arkansas Assemblies of God and is a man full of the Holy Spirit, faith and wisdom. Michael and Stella are serving at The Harvest as lay pastors and Michael is the Director of Transportations at the church.  During their life they spanned multiple ministry assignments; Senior pastor of Estancia First Assembly of God in Estancia, NM for ten years, youth pastors, children church leaders, and Men & Women's leaders.  Michael is a very passionate teacher of God's Word. Stella's heart is for people and serving others.